New Building Design & Construction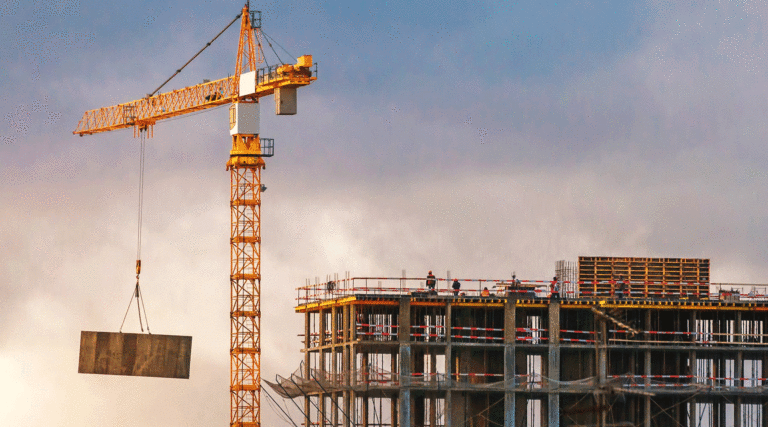 Services
Construction and Site Supervision
Detailed Engineering Assessment
Services
As-Built Structure
Measurement Confirmed for :
The layout of Grid, Column, Beam, Slab, Stair, Lift Core, Over Head Water Tanks, etc.
Steel Truss, Rafter, Purling, All Joint layout
As-Built Architecture
Measurement confirmed for :
Door, Window, Sun Light, Fan Light, Ventilation, Sunshade, and Cornish Layout
Vertical Surface wall layout Elevation
Overhead Tower or any other structural layout
Load Plan
As-Built Load Plan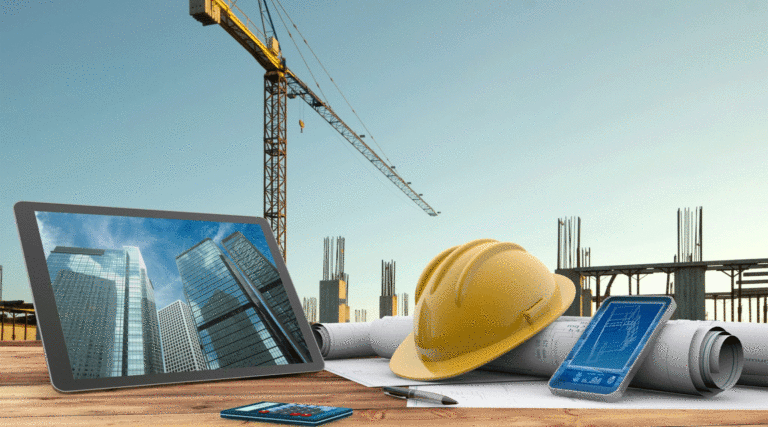 Testing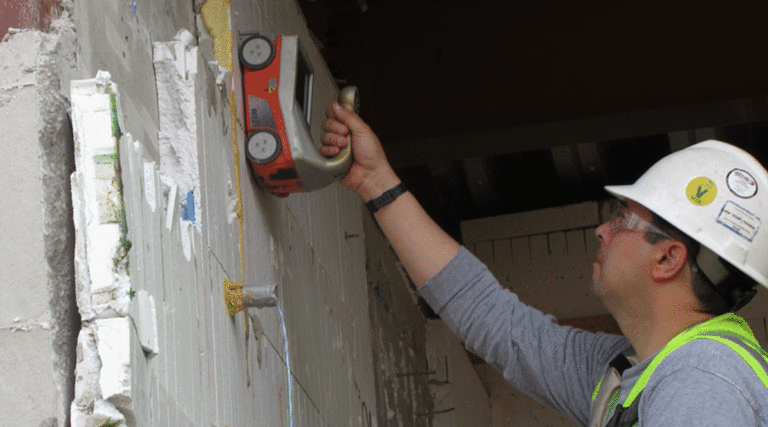 SERVICES
Ferro-Scan Test
Core test
Rebar Test
Strip Cutting
Hammer Test
Soil Test
Design & Analysis
SERVICES
As-Built Super-Structural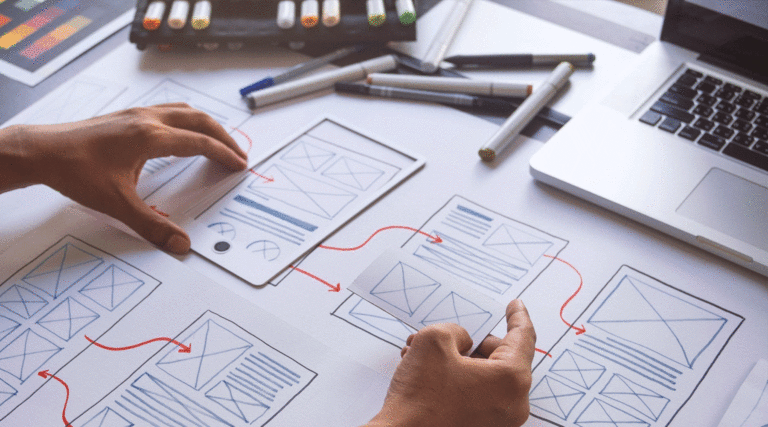 Retrofitting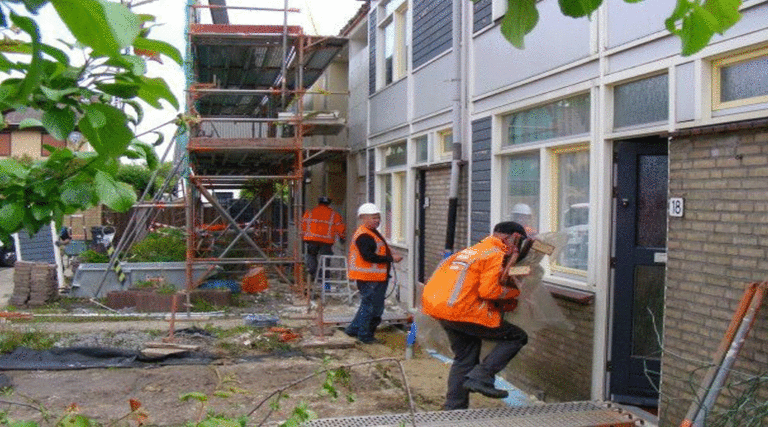 SERVICES
After Analysis, If any of the structural members is inadequate, we will remodel the structure with
possible retrofit as per guideline and consider both economy and structural safety.
Prepare retrofit drawing based on the analysis model.
We provide the retrofitting scheme including properly delineated work sequence and
implementation time schedule in the form of a work.