Fire Rated Gypsum Board (UL Certified)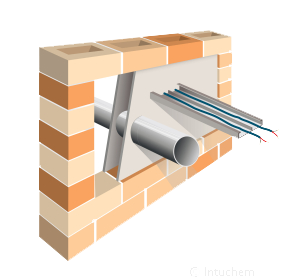 The fire boards are a mineral fibre batt core coated on both sides with fire seal board coating which transforms into a hard ceramic during a fire to prevent the passage of fire and smoke and the transfer of heat.
Fire board coating should be used on all cut edges or joints. Packed in 5 Kilo tubs.
Fire Board and Coating can both be ordered on this page by selecting the appropriate drop down options.
We supplies 3M and Hilty brand fire barrier
Features
Fire Resistant Board for sealing service penetrations in walls or floors.
Fire Resistant testing to EN 1366-3 : 2009 and BS 476 Part 20 : 1987.
Fire Classification to EN 13501-2.
Air Permeability testing to EN 1026 to 600Pa.
Acoustic Isolation testing to EN 10140 to 48dB.
Life expectancy of over 25 years.
Suitable for indoor use without additional environmental protection.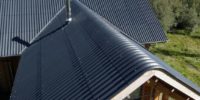 Fire Rated Gypsum Board (UL Certified)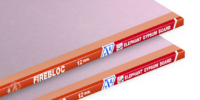 Fire Rated Gypsum Board (UL Certified)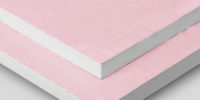 Fire Rated Gypsum Board (UL Certified)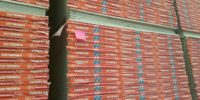 Fire Rated Gypsum Board (UL Certified)