Fire accessories
Fire Hose.

Hose Reel

Hose Reel Cabinet.

Fire Hydrant and Cabin

Hose Nozzle.Breaching Inlet (2 way and 4 way).

Landing Valve.Butterfly Valve.

Check Valve.

Gate Valve.
Grooved Fittings
100% Production is tested under water pressure

Flexible Coupling

Rigid Coupling

Mechinal Tee Grooved outlet

Mechinal Tee Threaded outlet

U-Bolt Mechinal Tee

90° Elbow

45° Elbow

22.5° Elbow
Grooved Eccentric Reducer

Adaptor Flange

Adaptor Flange

Cap

Mechinal Cross Grooved outlet

Mechinal Cross Threaded outlet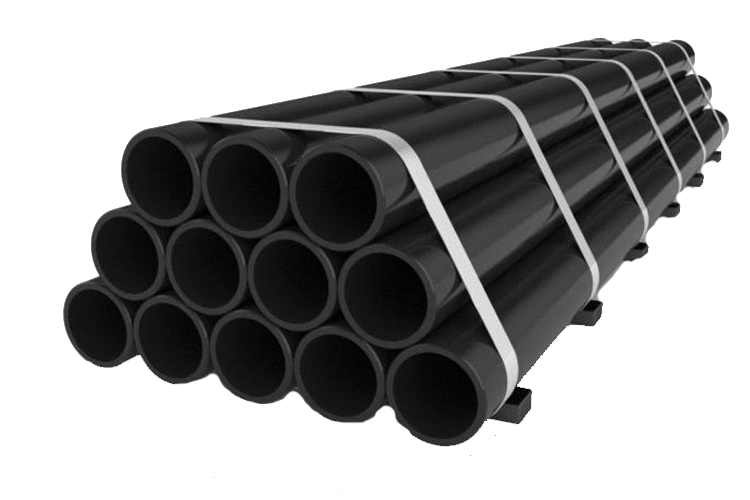 ASTM A53 ERW Pipe
ASTM A53 pipe (also referred to as ASME SA53 pipe) is intended for mechanical and pressure applications and is also acceptable for ordinary uses in steam, water, gas and air lines.

ASTM A53 pipe covers Seamless and Welded, Black and Hot-Dipped Galvanized

This is nominal (average) wall pipe for coiling, bending, flanging and other special purposes and is suitable for welding.

Continuous-Welded pipe is not intended for flanging

It is suitable for welding and for forming operations involving coiling, bending, and flanging, subject to certain qualifications.
Fire Rated Door
Including: Fire Rated, Thermal Break, STC Rated, Louvers, Blast Resistant, Bullet Proof, Security Doors and Rolling Shutters.
NAFFCO Steel Doors incorporate the very latest technological advance in terms of fabrication, Construction and Materials.

An Extensive range of products, styles and finishes ensures client requirements can be met with complete confidence.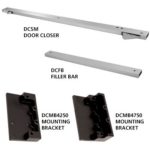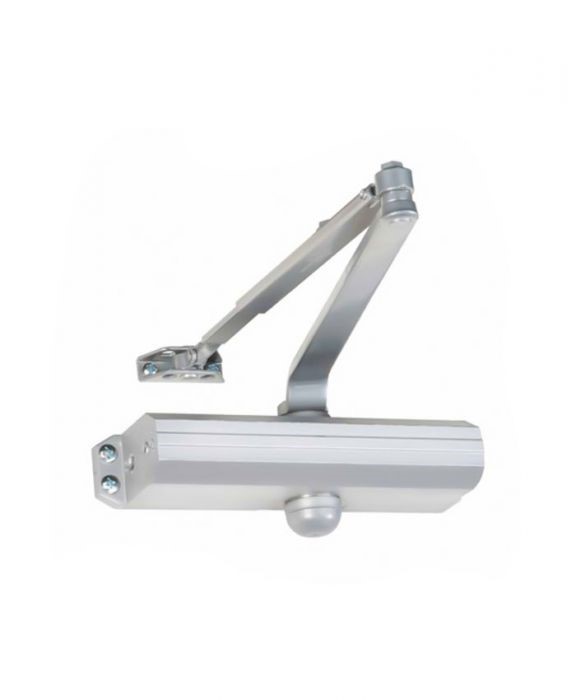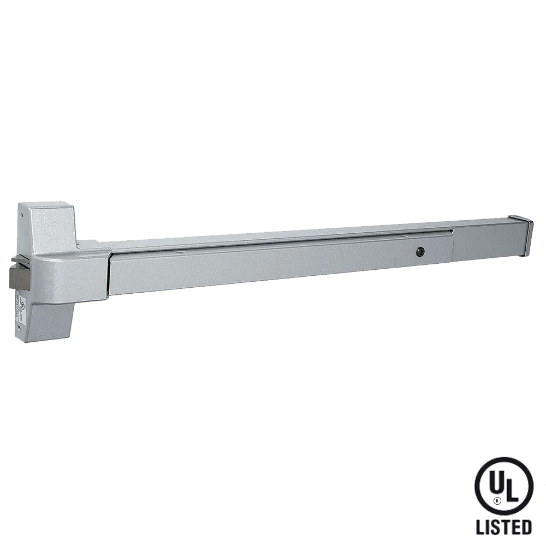 Fire Suppression System
Fire suppression systems are used to extinguish or prevent the spread of fire in a building or vehicle. Suppression systems use a combination of dry chemicals and/or wet agents to suppress. equipment fires. Carbondioxide Fire Extinguishing system Thermo act extinguishing system. Automatic Clean agent extinguisher. Kitechen Hood Fire Extinguishing System.
Sprinkler
Upright.Pendent. Recessed. Horizontal and vertical sidewall. Flush pendent. RFII Concealed Sprinkler.