We can help determine the cause of failure, deterioration and distress
Our assessment is made to evaluate a structures current and future use and conformance to current building codes.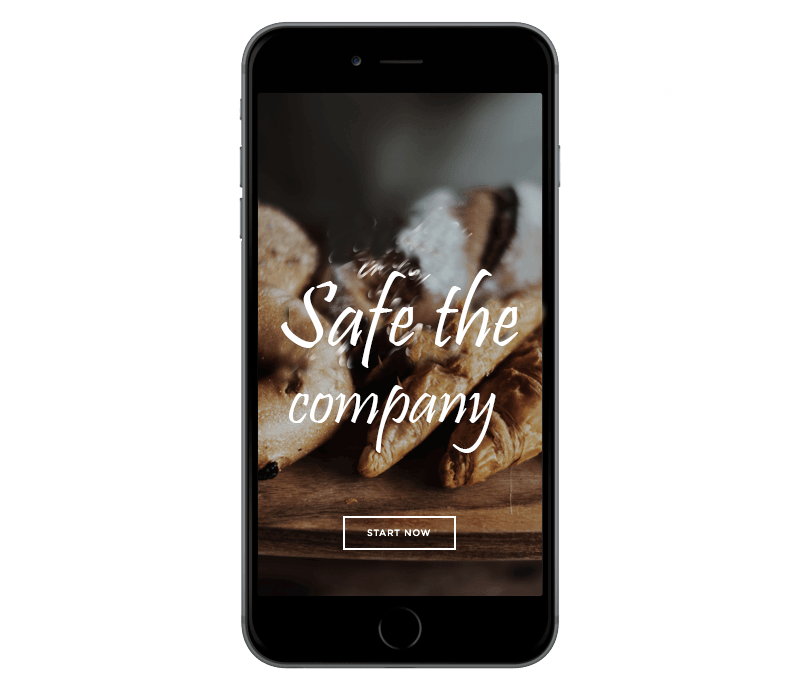 Solution That is Compatible With AIPRO Engineering
AIPRO is a Structural Assessment, Crack Analysis & NDT Garments Building that you can easily adapt to your business. Yet, the real power of AIPROBD comes in once you adapt work  to support your everyday business operations .