Fire suppression systems are used to extinguish or prevent the spread of fire in a building or vehicle.Suppression systems use a combination of dry chemicals and/or wet agents to suppress equipment fires.
Carbon dioxide Fire Extinguishing system.

Thermo act extinguishing system.

Automatic Clean agent extinguisher.

Kitchen Hood Fire Extinguishing System.
INERT GAS SYSTEM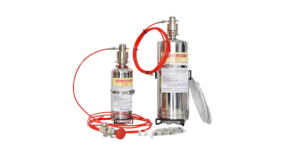 A fully-integrated state-of-the art detection system

Proven fire suppression technology for CO22, HFC227ea system, NAFFCO Inert Gas System & NOVEC System

Design, Manufacture, Installation, maintenance and service all from one company.
CO2 SYSTEM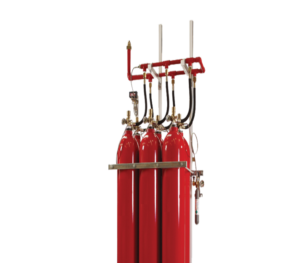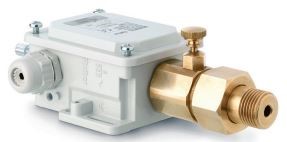 Electric & Electronic Hazard Areas

Telecommunication Facilities

Control Room

High Value Assets
HFC27ea SYSTEM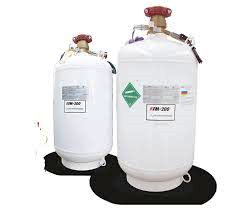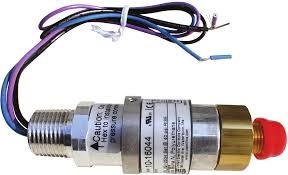 NOVEC SYSTEM 3M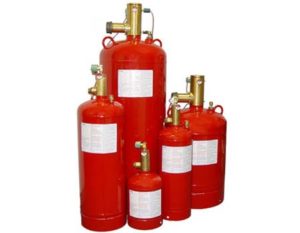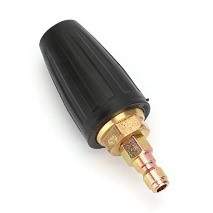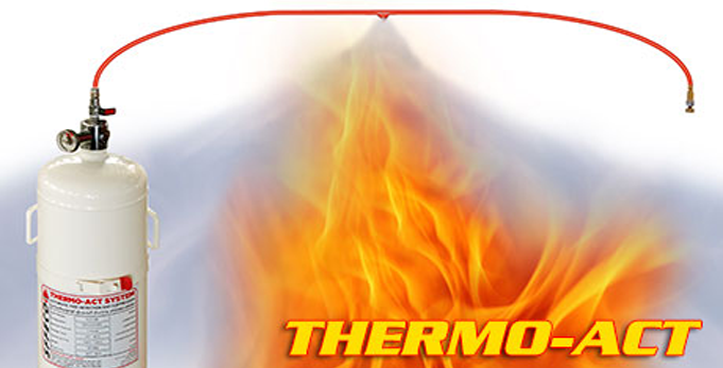 SFFECO Kitchen Hood System uses wet chemical agent for fire suppression and extinguishing. Our fast response and active kitchen hood system protects and keeps lives and property safe and secure.
Cylinder Range: 15 ltr to 50 ltr
Available in Mechanical & Electrical Actuation
System design as per global standards and in
compliance with Local Government Authority
requirements.