SPECIALIS ARCHITECHTURAL HARDWARE SUPPLIERS
TO THE DOOR OPENING YOUR INDUSTRY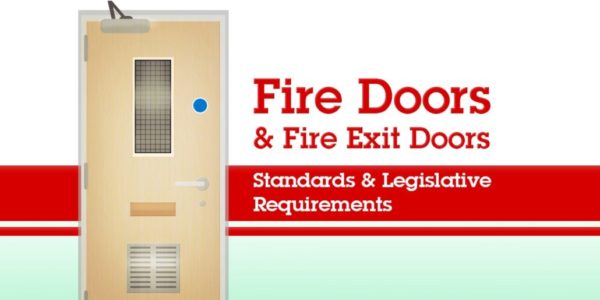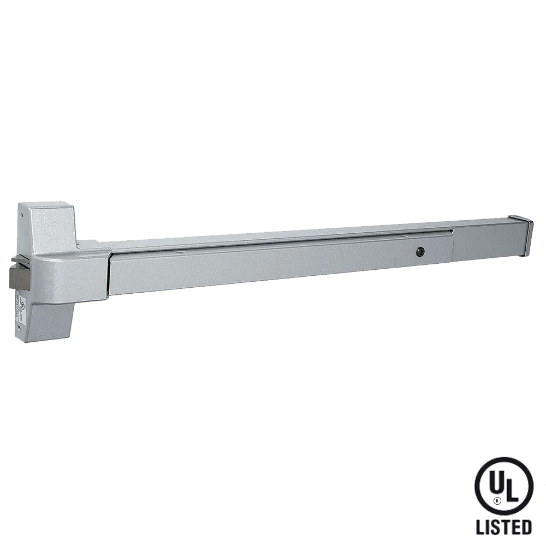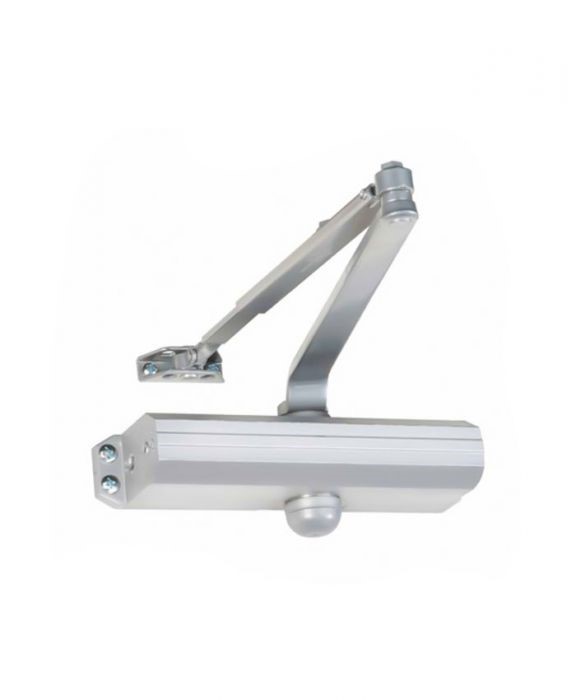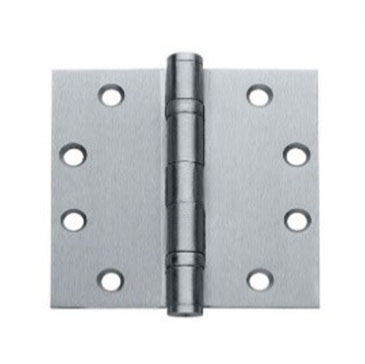 FIRE RESISTANT MORTISE LOCK
WE CAN CREATE FOR ALL YOUR DOOR HARDWARE REQUIREMENTS;IN FACT WE SUPPLY EVERYTHING EXCEPTING THE DOOR, INCLUDING AMONG OTHER ;DOOR SEALS, VISION FRAME, SLIM PORT POT HOLES, FBLS FIRE RATED LOUVERS , FIN PROTECT FINGERS PROTECTION
AIPRO Engineering & consultancy Services. 309,Saima Vander Market, Sk. Mujib Road,6th Floor, Dewanhat, (Opposite Fire Service Station), Pathantuli, Double Mooring, Chittagong-4100, Bangladesh
EXTRA SECURITY WITH DOOR IMPORTED BY AIPRO
Including: Fire Rated, Thermal Break, STC Rated, Louvers, Blast Resistant, Bullet Proof, Security Doors and Rolling Shutters.
NAFFCO Steel Doors incorporate the very latest technological advance in terms of fabrication, Construction and Materials.

An Extensive range of products, styles and finishes ensures client requirements can be met with complete confidence.
AIPRO SUPPLIED FIRE DOOR SOLUTION