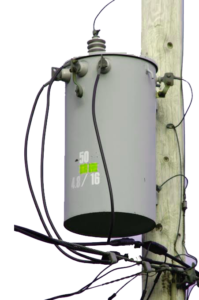 International standards . make a distinction in terms of distribution. transformers being used to distribute energy from. transmission lines and networks. for local consumption.
Power transformers being used to transfer electric energy between the generator and distribution primary circuits
Standard features Hermetically sealed: corrugated tank, HV and LV DIN bushings, off-circuit tap changer, oil drain valve, oil filling plug on the cover, lifting lugs,earthing terminals, rating plate, mineral oil(inhibited or uninhibited), over pressure valve.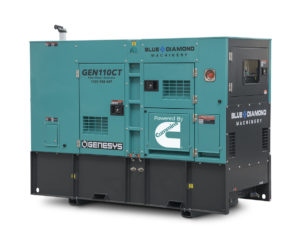 Engine : Perkins four stroke heavy duty high
performance industrial type diesel engine. Engine Filtration System.Cartridge type dry air filter.Cartridge type fuel filter.Full flow lube oil filter.
Cooling Radiator :
Radiator and cooling fan, complete with safety guards, designed to cool the engine at high ambient temperatures. Circuit Breaker Type : ABB 3 pole MCCB.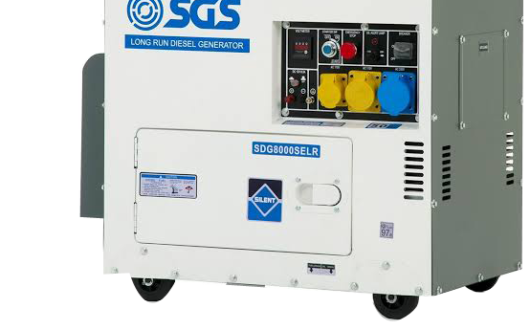 The SGS SDG8000SELR generator boasts an impressive 30L diesel fuel tank which boosts the maximum running time of this standby diesel generator up to 30 hours. Ideally suited for backup power use for your home or small business, this unit is a fantastically priced, reliable and portable.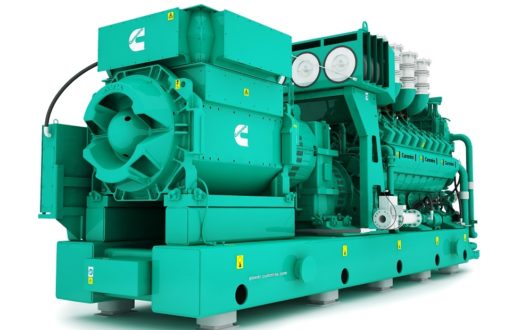 The modern design of the very latest developments in combustion and engineering techniques, to give world beating, fuel efficiencies economical whole life costs and reliability. Clean, smooth power. Extensive research in combustion and noise/vibration/harshness have resulted in a smooth, quiet engine. This, combined with the emissions performance makes the 4016-61TRS more environmentally acceptable in these days of increased concern. Reliable power Extended durability and attention to reduced servicing with extended component life add to the benefit of reduced whole life cost.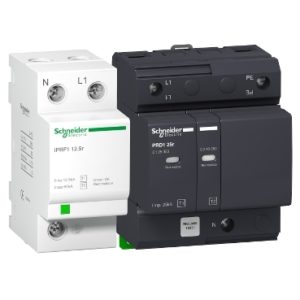 Different types of Circuit Breaker : Miniature circuit breaker (MCB) – rated current not more than 100 A. Molded Case Circuit Breaker(MCCB) – rated current up to 2,500 Air Circuit Breaker .Vacuum Circuit Breaker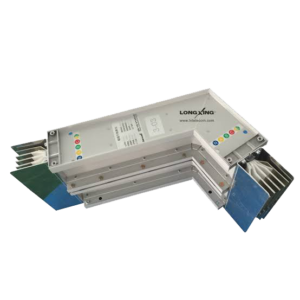 BUSBAR TRUNKING SYSTEM involves distribution of electrical power using set of copper/Aluminum bus bars enclosed in suitable encloser with high degree of protection against any ingress of foreign
bodies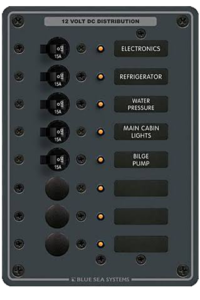 Blue Sea DC Marine Panel. 5 Switch/Breakers + 3 Blank Positions. 8 Breaker Positions – 3 Blank Positions Features • White Toggle Switches • All positive, negative and grounding buses installed, fully pre-wired • Includes set of 30 common DC labels (450 Available To Order) • Label backlighting pre-installed • All LEDs installed • Detailed installation instructions and cutout template • Configure for 12 or 24 Volts DC distribution with supplied labels • Panel Main Bus: 100 Amp • Heavy 1/8" aluminum 5052 alloy